2011 Ford Explorer
Last Updated: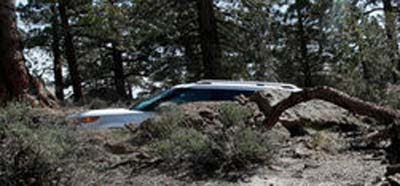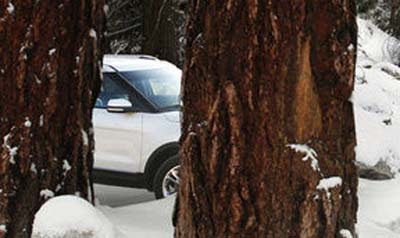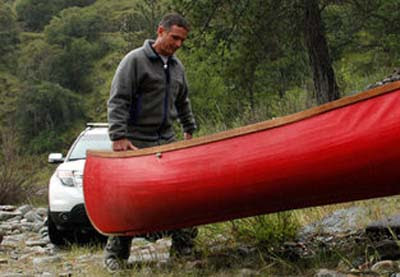 First official pictures of the all new Explorer.
Not much to see yet.
But it sure looks like a Taurus wagon to me.
Which is a good thing.
Plus, from my experience so far, the Taurus drives great.
This will be a huge leap forward for the Explorer.