2011 Ford Mondeo
Last Updated: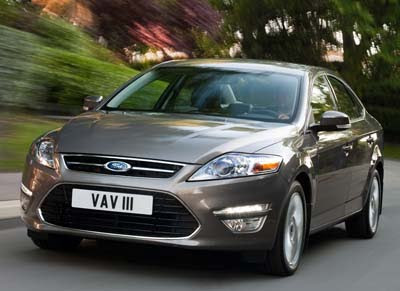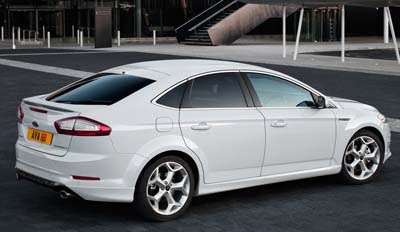 Just a new face, not an all new car yet.
And of course, we still don't get it.
But the big news for us is the all new 2.0 Liter Ecoboost engine.
With 237 hp, it shouldn't have any problems powering the new Explorer as a base engine.
Pretty amazing numbers for a small 2.0 Liter engine.