2011 Honda Accord
Last Updated: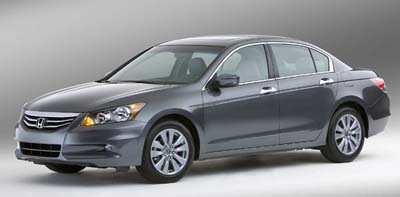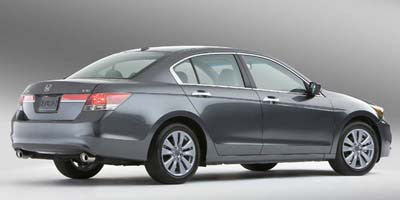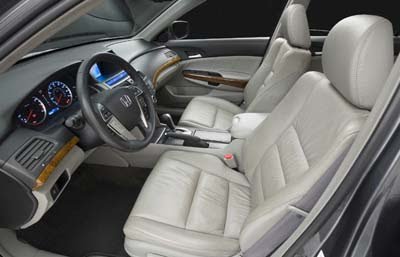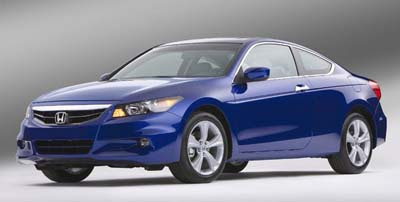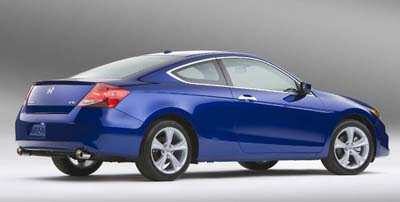 Just small changes.
Front and rear.
I also notice the horrible "Honda beige interior" seems to have been replace by a classier 2 tone cream and dark.
Slightly better gas mileage, rear view camera etc…
I still think the sedan is the worse looking car in the segment.
Everything else seems to look better.
The coupe still looks great.
I always wonder why Honda doesn't use the coupe design as a bases for the sedan…