2011 Hyundai Genesis
Last Updated: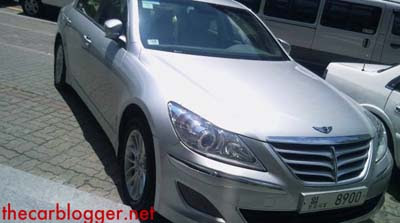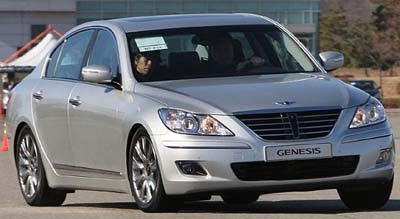 Hyundai seems to not only try to copy German cars for their upscale sedan, but is now also doing one of these "why bother" refresh. Just like Mercedes and BMW.
( The revised car is on top, current one is the bottom picture)
The small changes are really not needed.
I can't imagine someone just thinking "Yes, now I'll buy one!. All I was waiting for are new vents on the front bumper!"
Click on the title for more.