2011 Smart
Last Updated: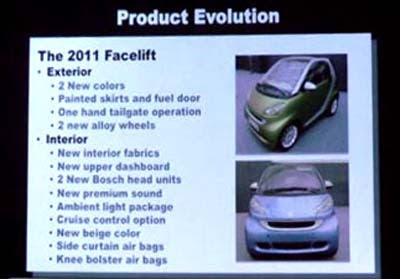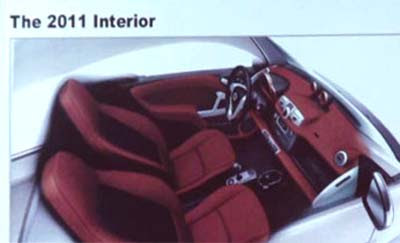 Looks like some very small changes are coming up for the Smart.
Is it enough?
At least in the US, sales have been worse and worse.
It just seem like everyone who wanted one already has one.
The new Scion iQ might be the last nail in the coffin.
The Scion/Toyota is wider and looks much more solid and stable than the Smart.
We'll see…