2011 Suzuki Swift
Last Updated: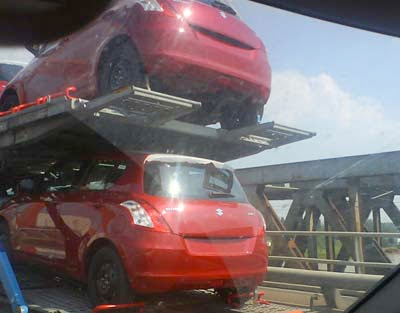 The next one will be an evolution of the current model.
Which has been quite popular overseas.
Suzuki did say last year that the US will be getting the new model.
So this is our first good look at what we'll get next year.
Competing with the new Mazda2 and Ford Fiesta.