2011 VW Jetta: more pictures
Last Updated: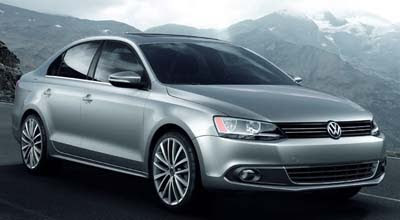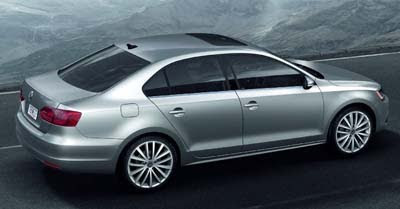 I do think it looks really classy on these pictures.
This is the kind of car that probably does look great in person.
The 2,5 Liter is now confirmed for the US. Which is fine.
From my experience driving a few VW models with this engine, gas mileage is actually similar to a larger 2.4 Liter 4 cylinder engine in real life daily driving.
And it is really smooth.
At about $16 000 for the base model, it means a loaded model could be about $23 000.
Similar to the Kia Forte I drove a few weeks ago.
I think this will be a big hit for VW in the US, if they can get the quality up to the competition.