2011 VW Jetta
Last Updated: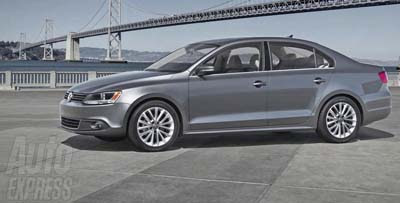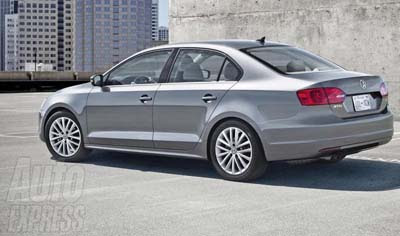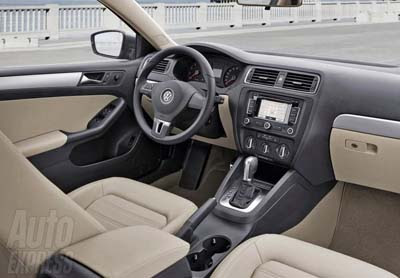 First official pictures.
Ahead of the official day (June 15th)
Not sure yet if the US will get the usual large 2.5 Liter as standard. Or switch to a smaller and more efficient engine.
I think it looks more upscale than the spy pics were leading us to believe, more like a small Audi.
Still not really modern, but quite upscale compared to the Corolla or Civic.