2011 VW Phaeton
Last Updated: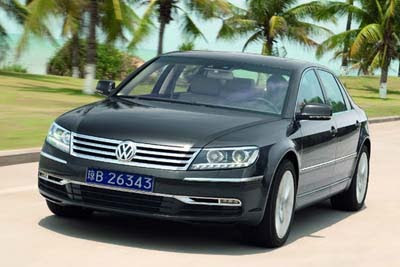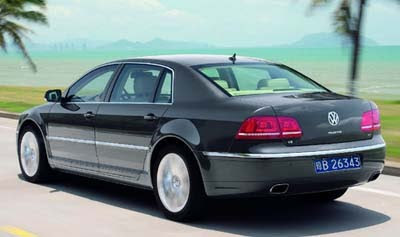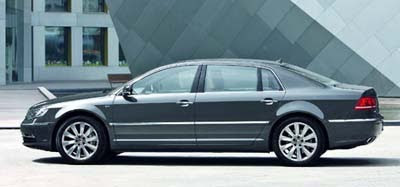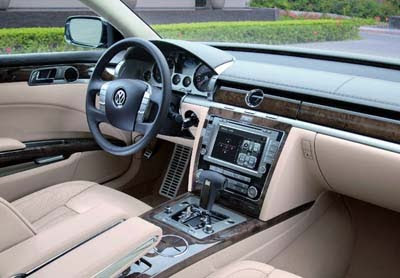 Just a few new pictures of the revised big VW for 2011.
This is not a new car. It is basically the same one that came out in 2002.
New front, rear lights, more chrome and new trims inside. Not even a new interior.
I always thought the car looked pretty old when it came out, and 8 years don't help.
It just looked like a bloated Passat back then.
So now, they redesign the front to make it look more like… The new "revised but not all new either" 2011 Passat that is coming out shortly.
On top of it all, VW is actually considering trying to sell it again in the US.
I didn't work years ago, but somehow, someone is sitting behind a desk thinking a new front end could solve everything.
That now US customers are ready to shell out over $70 000 for a big VW sedan.
Someone is making way too much money…