2011 VW Polo Sedan
Last Updated: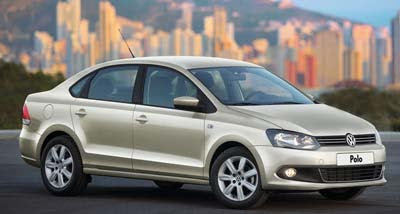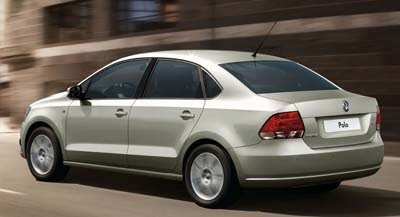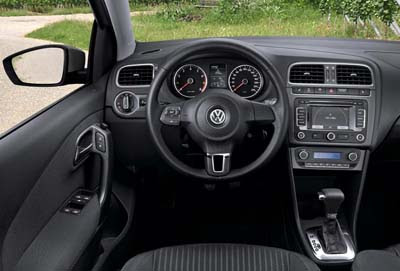 I saw the Polo hatchback in person a few days ago, and it is a very nice looking car in the flesh, with an interior that looks and feels like it belongs in a more expensive car.
This upcoming sedan, although more conservative, should be quite attractive as well.
With a rumored based price of about $15 000 for the upcoming 2011 US Jetta,(Which would be over $2000 less than the current model) I really don't think there is room for this car over here.
They would have to sell it for around $12 000, which doesn't seem possible.
Too bad.