2012 Cadillac Escalade???
Last Updated: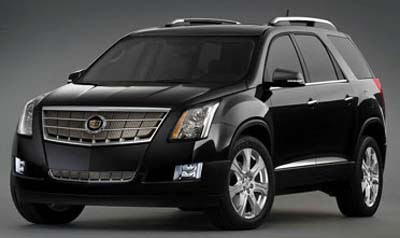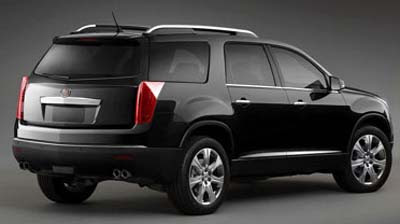 Not sure at all if these are real or not.
But they do look pretty realistic.
Showing a next Escalade obviously sharing a lot with the Buick enclave and Chevrolet Traverse.
That would mean a 3.6 Liter V6 instead of a big V8, and a more car like behavior.
But it also seems too.. quiet, or tasteful, to be an Escalade…
Again, it does look pretty real though.
What do you think?