All new Renault Latitude
Last Updated: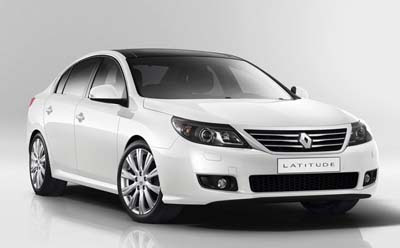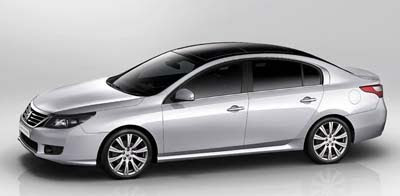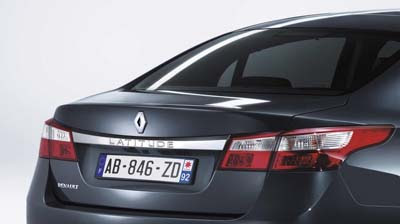 The new Vel Satis replacement is a European version of the recently introduced Samsung MS5 (Renault's Korean partner)
Which itself is based on the Renault Laguna
So they went from the crazy weird Vel Satis to a super boring sedan. I guess they do wan to sell cars after all.
Plus I remember them mentioning, a few years ago, that if the Vel Satis didn't sell well, it would be Renault's last attempt at a large luxury car.
I guess modifying a Samsung get them a luxury car for very little investment.
But it looks like they didn't even try to make it look like a Renault…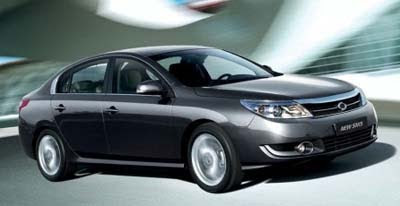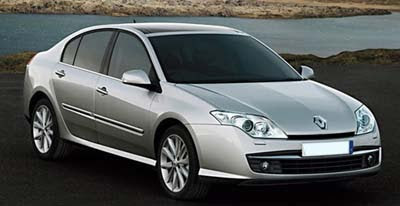 Here are the Samsung version of the car, on top.
And the "regular" Laguna hatchback.