Jaguar F Type
Last Updated: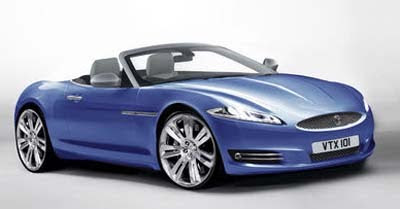 Jaguar has now said they will build the F Type.
(The picture above is just an illustration of what it could look like)
The small 2 seater will be competing with the redesigned Porsche Boxter when it comes out.
They are also working on a new smaller sedan to compete with the mercedes C Class and BMW 3 series.