More pictures of the new 2011 Suzuki Swift
Last Updated: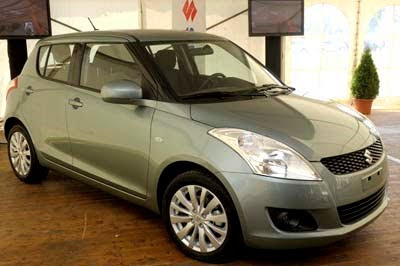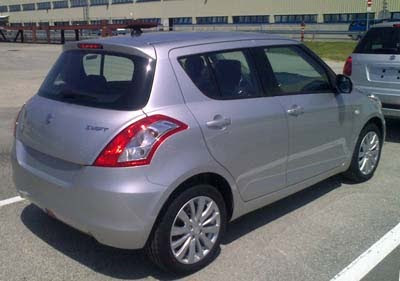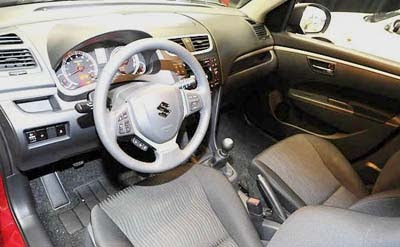 Again, an all new design. Even though it does look very similar to the current car.
Which is actually a good thing. The current mode was always a good looking small car.
This would be a very nice choice here against cars like the Hyundai Accent or the Nissan Versa.
In a much better looking package.
But the truth is, Suzuki isn't even in the map of most buyers.
Most people have never heard of the brand to begin with.
What they need is advertising money. And lots of it….