Opel Astra Sports Tourer
Last Updated: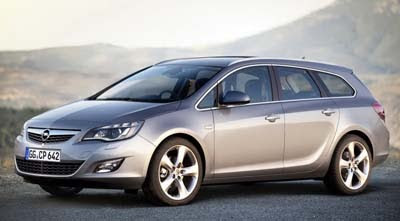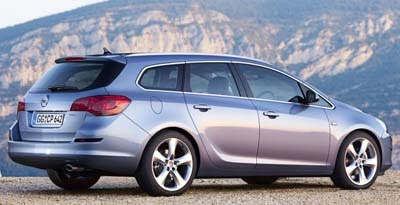 The wagon version of the Astra is another good looking Opel.
It also seems like a junior version of the Insignia wagon, a good thing.
We are getting the sedan version of this car next year as a compact Buick sedan.
This would make a great looking compact Buick wagon.
But with Ford not bringing the new Focus wagon over here, I won't hold my breath….