Opel Insignia Wagon spotted in Michigan
Last Updated: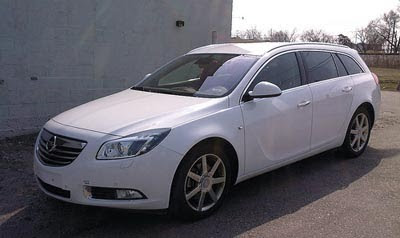 Again!
Even though some people at GM say they are more interested in the 5 door hatchback Insignia as the next available version of the Regal, a few wagons have been seen driving around in the US.
I think both could be a good idea.
But, who am I. Really….