2011 Jeep Wrangler interior
Last Updated: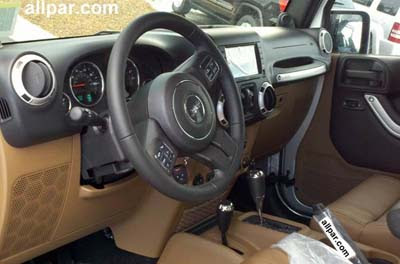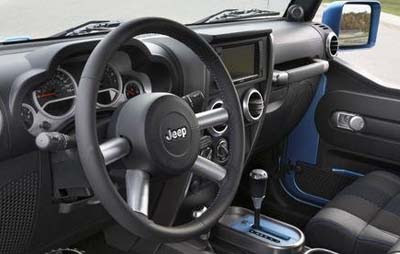 Looks like Chrysler is on a fast track to redesign pretty much all of its interiors for the next year.
(As requested, I also posted a picture of the current interior.
The top picture is the new one.)
The bigger news will be on the Town & Country, which faces new competition from everyone, and the Sebring.
I still think it'll take much more than a new interior for the Sebring to pick up sales others than rental fleets.
I guess it's better than nothing at all…
On another note, I find strange that we never hear about the next 300. It's been rumored to be "around the corner" for a while.
While we've seen the Volt and Cruze for years, the Next 300 is nowhere.