2011 Nissan Quest
Last Updated: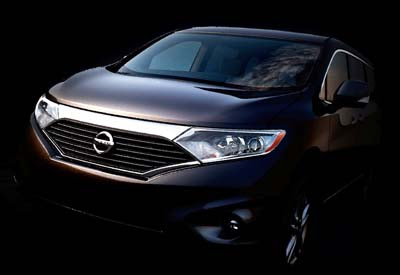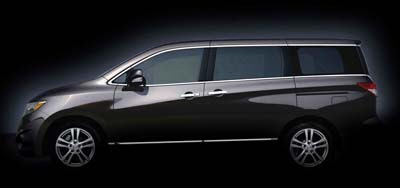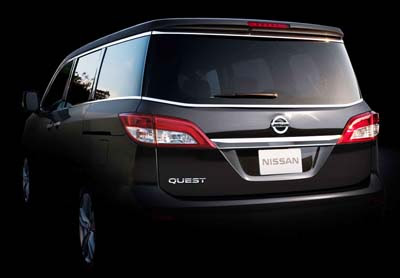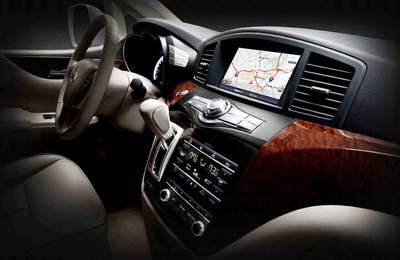 Just a few more pictures, revealing a better and more upscale looking Quest for the next year.
Now, pretty much every Minivan will be all new for 2011.
Except the Chrysler/Dodge twins, which will be updated but not new.
Doesn't sound like good news for Chrysler.
Seems like they just can't catch up.
In any segment…