2011 Nissan Rogue
Last Updated: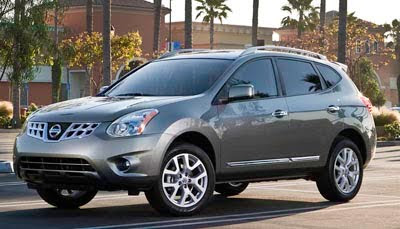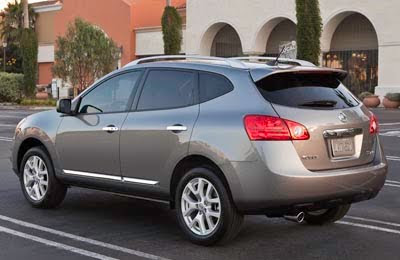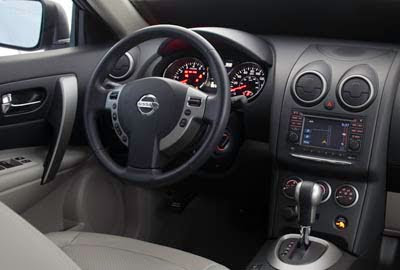 I didn't know the Rogue was due for an update, but here it is.
And the small changes do improve the car a lot. Not just the chrome bits.
The small changes up front make the car look more solid and upscale than before.
A good thing, since I think the Rogue is a really good choice for a small SUV.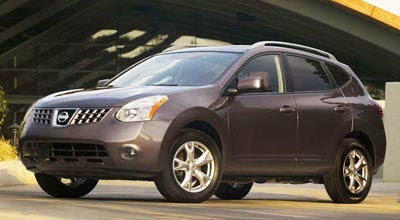 Here is what it looks now.
The front end always had a rubbery look to me, for some strange reason…