2011 Toyota Yaris
Last Updated: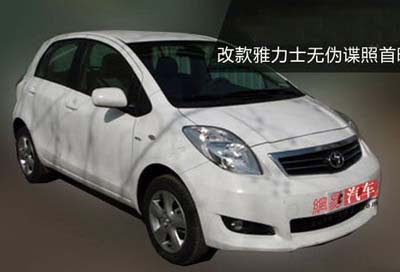 There is a new front end coming to the Yaris next year.
At least in China.
Not sure yet if the revised model will end up in other markets.
Seems to me the Yaris is almost due for a new model, not just a new front end.
Plus, all this chrome makes it actually look older. Not as modern as the current model.
It's just a bit weird, And more conservative…