2012 Dodge Durango
Last Updated: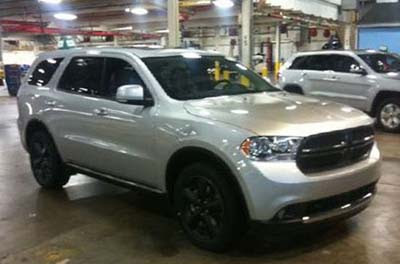 Now based on the same platform as the new Grand Cherokee.
It just looks like a more modern (barely) version of the old one.
A new Grand Cherokee and Durango aren't really what the market is asking for right now, is it…
And you can bet the all new Explorer will get much more advertising money.
This could have been big news a few years ago.
But today, they need a brand new Sebring.
Or something…..