Buick GL8 Minivan
Last Updated: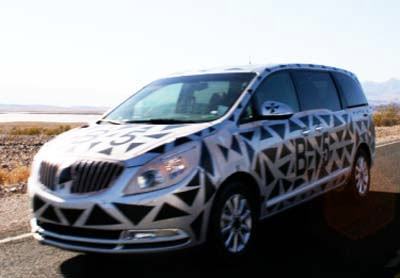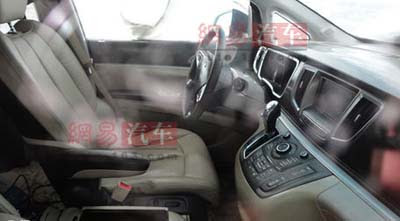 So far, the GL8 is for the Chinese market only.
But that's what they used to say about the Regal when it first came out.
And the top picture was taken in the US…
It looks pretty much inline with the recent offerings from Toyota and Honda.
Should Buick get back into the Minivan market over here?