New MG5
Last Updated: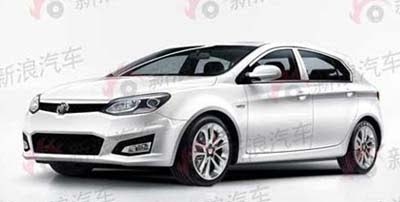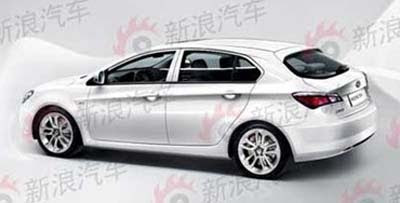 So far, this just looks like an illustration.
But MG is getting their next model ready. It will be based off the Roewe 350.
Just like the current MG6 is basically a hatch version of another Roewe sedan.
The MG6 has been getting really good reviews in Europe so far. So it does look like they have a chance to really start over under Chinese ownership.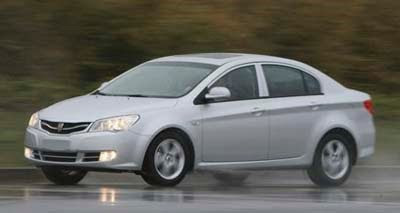 This is the new Roewe 350 sedan.
1.5 as well as a 1.8 Liter engines are available.
A turbo version of the 1.5 Liter will be available later.