What could have been: 1979 Ford LTD
Last Updated: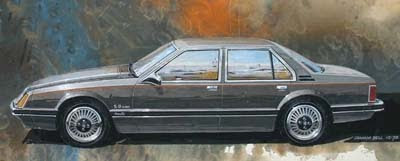 Ford designers were very proud of the new generation Mustang that was coming out in 1979.
So much, that back in 1978, there were actually thinking of making the redesigned (and smaller) LTD sedan look like a 4 door Mustang.
The 1979 Mustang turned out looking great, and it would have been a good idea.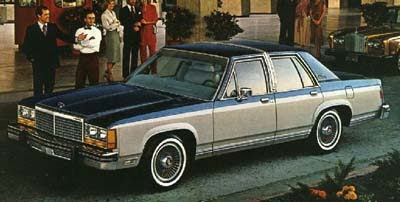 Instead, the LTD turned out like this.
Another big, square late 70's car.
It could have had more style….