2011 Audi A6?
Last Updated: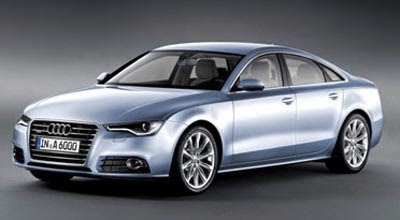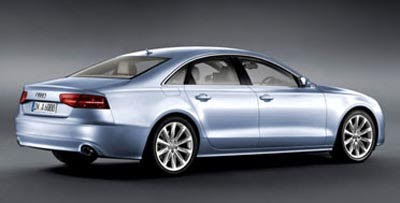 This looks pretty real to me.
And if it's not, I bet it does look close to the real thing.
The new A6 will basically be a sedan version of the recently released A7. And cheaper.
Nothing amazing here, as all Audis look pretty much the same.
But if you do compare it with the current Mercedes E Class, this next A6 looks gorgeous. And holds its own against the new 5 series.