2011 Chevrolet Orlando
Last Updated: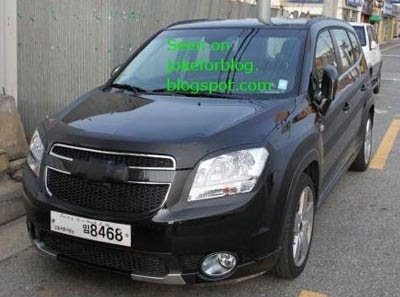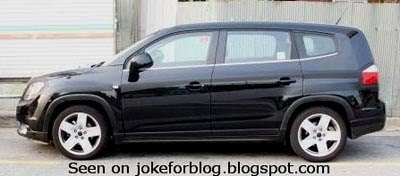 These are the most revealing pictures so far, of the Cruze based wagon/crossover.
Except for some tape around the headlights, this is pretty much it.
And GM has already announced the US won't get it.
Instead, the HHR lives on. For now.
The poor HHR really needs a bit of an update. How about a modern 6 speed transmission for starters. Instead of the 4 speed auto.