2011 Chevrolet Orlando
Last Updated: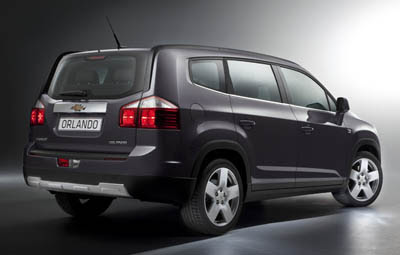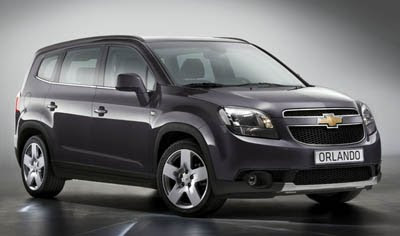 These are the first official pictures of the production version of the all new Orlando.
The Cruze based 7 passenger uses the same 1.8 Liter engine.
Plus a couple of diesels in Europe, its main market.
Again, GM has decided the Cruze is not for the US, although it looks like Canada is getting it.
So it could be really easy for them to change their mind.