2011 Honda Fit Hybrid
Last Updated: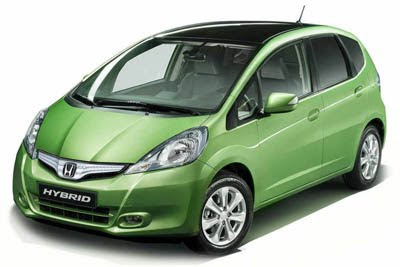 So far, not for us either.
This will be unveiled in Paris next month.
It uses the same engine as the CR-Z. Which means it cannot run on electric power alone.
If Honda really want to be serious with hybrids, they need to understand one thing:
people want great mileage out of them.
The Toyota and Ford systems are vastly superior.
The CR-Z averages less than 40mpg. Which isn't much more than the regular Fit.
So will see if consumers are willing to pay thousands for the small improvement.
Seeing Honda Hybrid sale numbers plummeting in the past few years, my guess is no….