2011 Hyundai Accent hatchback. And sedan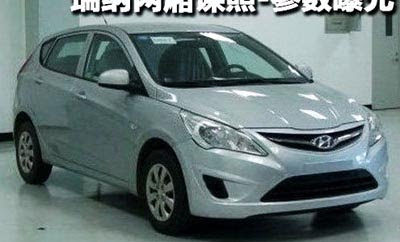 Seems like the new hatchback is a 5 door instead of the current 3 door version offered in the US.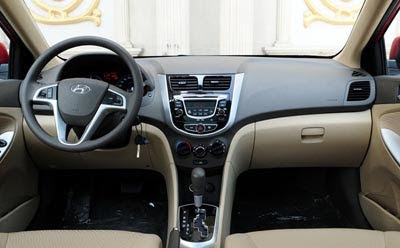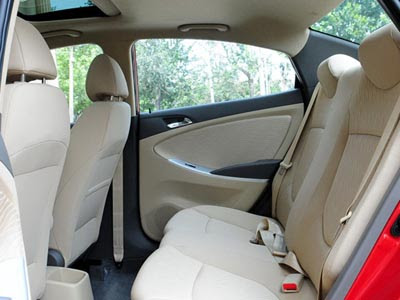 The new Accent looks more upscale than the car it replaces.
And don't forget, the current GLS sedan retails for about $13 500.
We are talking about a pretty inexpensive car here.
I think for the price, it foes look great.