2011 Hyundai Azera
Last Updated: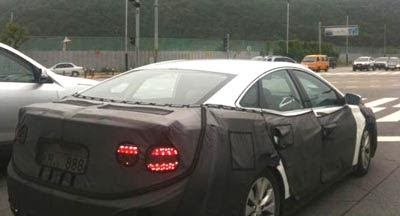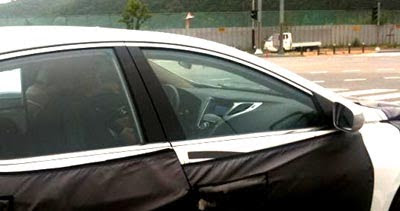 Hyundai figures that between the Sonata and the $33 000 V6 Genesis, there is still room for another sedan.
Doesn't seem to be working with the current Azera, at least in the US.
(I have seen more Teslas than Azeras on the road in the past couple of years…)
But it looks like they will try again.
Not sure why not….