2011 Land Rover LR2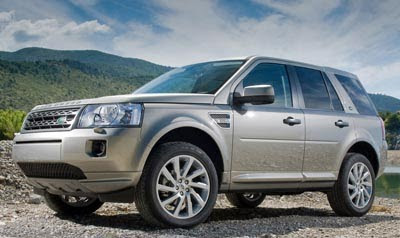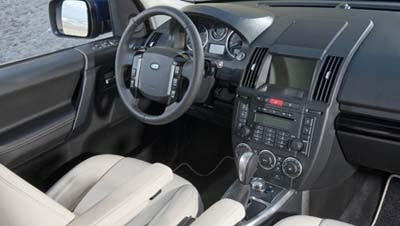 Just a few small changes for the new year.
You can see most of them on the picture.
The big news is the newly available FWD model, but that will not be coming to the US.
Interior will not be all new either. And doesn't look nearly as good as the new LR3 interior introduced last year.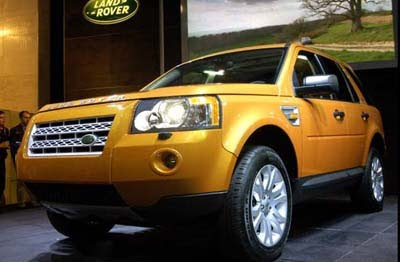 Here is the current model.
I always liked the LR2, for some reason.
The idea of a compact Range Rover looking SUV seems appealing to me.
I guess the new Evoque will make life really tough for the LR2 when it comes out.
The Evoque really bring the Range Rover look into the 21st century.