2011 Nissan Murano.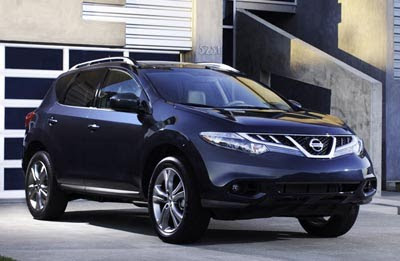 Slightly simpler front end design, new colors, new SV trim.
Not much else for the new year.
The real news will be at the L.A Auto show, where we'll finally see a soft top convertible version of the Murano.
One of the weirdest idea ever.
If they wanted a convertible, it seems that the Altima coupe would have been a much better choice…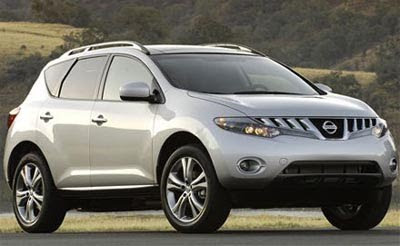 Here is this year's model.
I still like the original 1st generation design so much more than this.