2011 Toyota Highlander
Last Updated: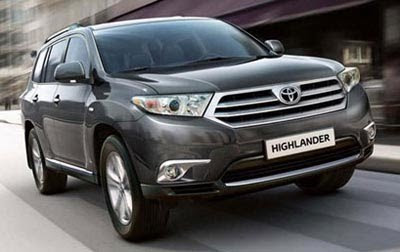 The front as almost all new, but that might be the biggest news for the revised Highlander.
Don't expect a new interior, or new engines.
The Highlander has always been one of the most invisible car on the road, and the 2nd generation didn't do anything to change that.
The Camry of SUVs now lives in a sea of increasing better looking competition.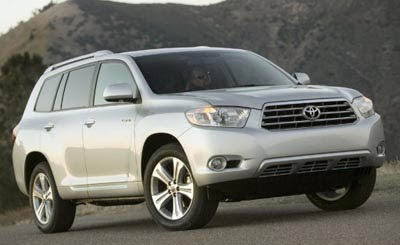 This is what it looks now.
I guess the changes do add just a little bit more character…