2011 Toyota Verso S
Last Updated: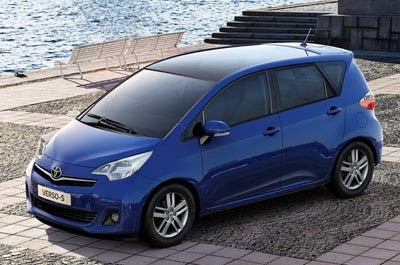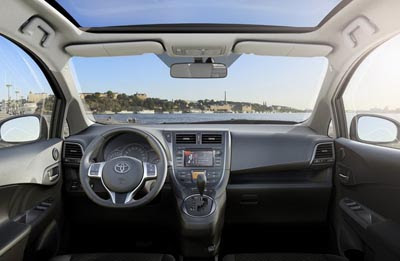 Basically a larger version of the Yaris.
But it looks like this one might be based on the next Yaris.
I remember Toyota mentioning last year that we might see something like this in the US.
So this one might end up here as part of the redesigned Yaris lineup sometime next year.
It could definitely compete with the Honda Fit in the US.
We'll see…