2011/12 Honda Fit Hybrid
Last Updated: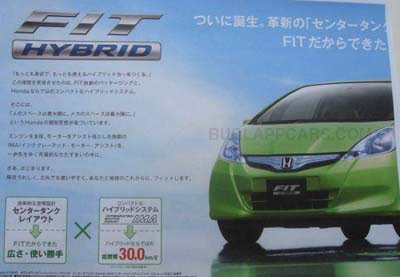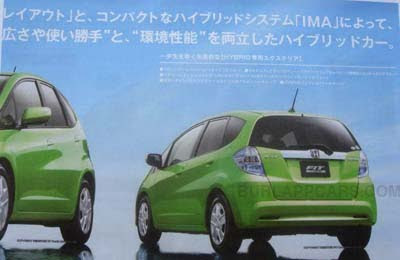 Honda has been working on a hybrid version of the Fit for a while.
These pictures were sent to me by a reader. They could be the real thing, or not…
Not sure how the Hybrid version will cohabit with the Insight.
A hybrid Fit would be more expensive than the regular version and therefore would almost cost the same as the Insight.
We'll see…