2011/12 Hyundai Accent hatchback
Last Updated: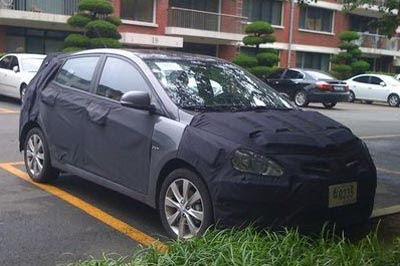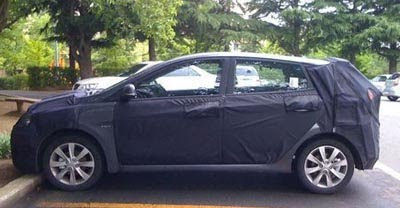 Unlike the current model, the next generation hatchback version of the Accent will be available with 5 doors.
At least in some markets.
Looks like a straight hatchback version, with few surprises.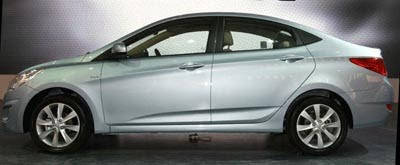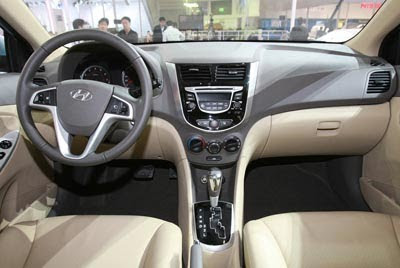 Here is the sedan version of the next Accent.
Every Hyundai sedan now looks like a smaller version of the new Sonata.
Which is OK I guess.