2012 Buick Verano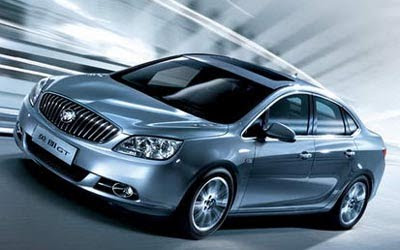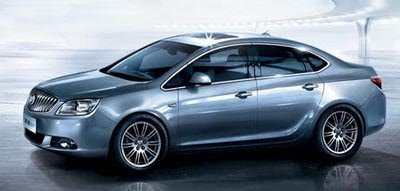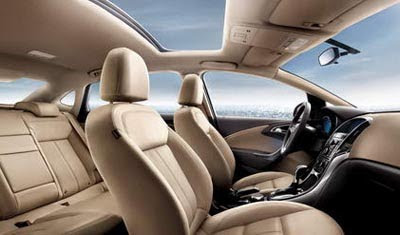 These pictures are of the Chinese version, called the Excelle.
But the US model will be called the Verano.
It is, as mentioned before, basically a sedan version of the German Opel Astra. With the same interior.
Engine choices in China include a 145 hp version of the 1.8 Liter offered here on the Cruze.
Or a 1.6 Liter Turbo with 181 hp.
It will come over here in 2011, ready to do battle with the Mazda3 and new Focus sedan.