2012 Ford B-Max?
Last Updated: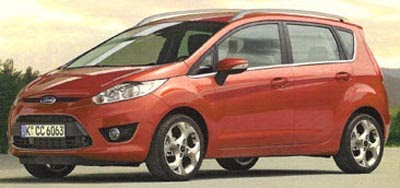 It seems like Ford is getting the small Fiesta based B Max ready to start production sometime in 2011.
I'd say chances of getting it over here are pretty slim. We are already not getting the new C-Max.
The one we're getting here is the bigger (and uglier) Grand C-Max.
So the even smaller B-Max will probably stay in Europe.
Unless….