2012 VW CC
Last Updated: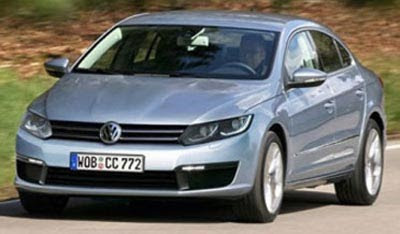 I know a few people here (Including myself) regard the CC as a great looking car. And we just don't want VW to mess with it.
Well, they will…
By next year, it will get the front end that all VW models have been getting over the past 2 years.
But actually, it doesn't seem to ruin the car. A good thing.
We might also see new lights in the back and a revised interior. But not an all new design.