Audi A3 Sedan
Last Updated: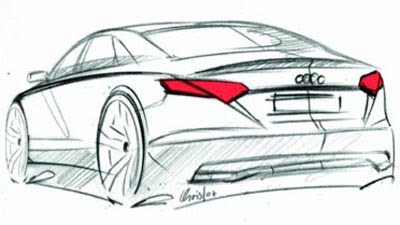 When it is redesigned, a bit over a year ago, the new A3 will be offered in both hatchback and sedan.
The sedan version will be the most popular in the US.
I think, even though I like the A3 hatch, this is a good move for Audi.
Already almost half of the A3s sold in the US are diesels. Which is pretty amazing.
I actually cannot wait for the next A3.