Cadillac CTS convertible.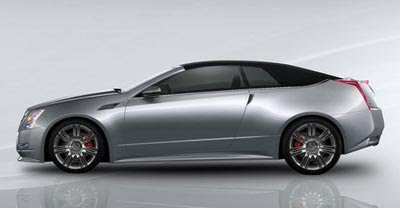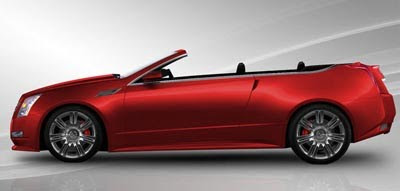 Well.. Not really, but yes, in a way.
Cadillac will not be making a convertible of the CTS. At least not for the current generation.
But you will be able to order one from Droptop Customs pretty soon.
It looks pretty good. At least from these pictures/illustrations.
Especially with the top up, where it does keep most of the silhouette of the coupe.
We'll see the real thing at the next SEMA show in Las Vegas.