Citroen DS4
Last Updated: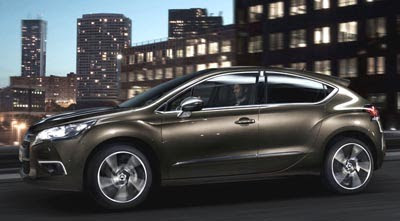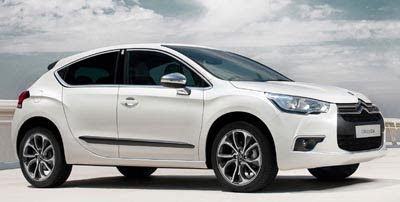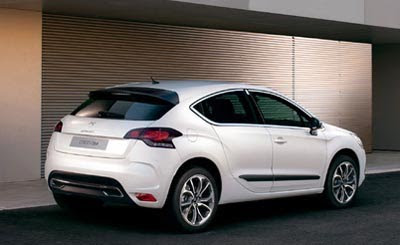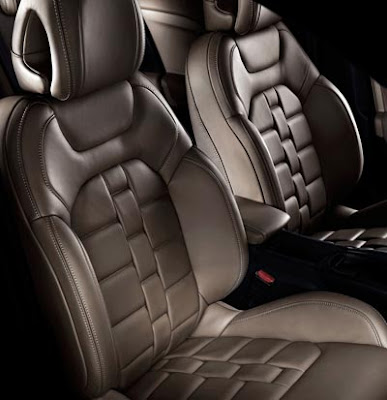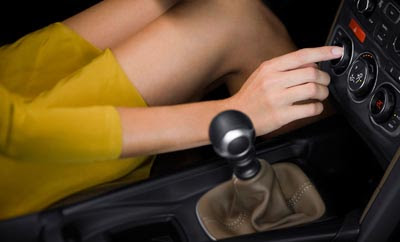 The all new DS4 is based on the recently introduced C4. But with it's own design, and is claiming to be more upscale.
Not sure if this is working. The C3 based DS3 has been out for a bit in Europe and I wonder if it is selling well.
19 inch wheels, panoramic windshield, leather everywhere etc…
Still, it's no DS….