Mercedes CLS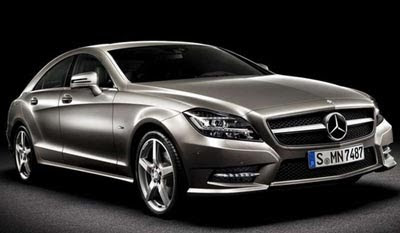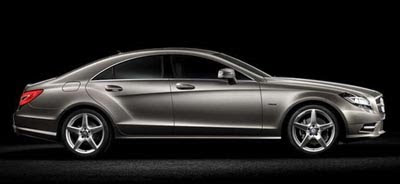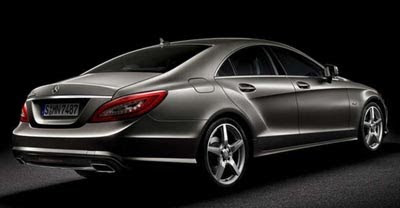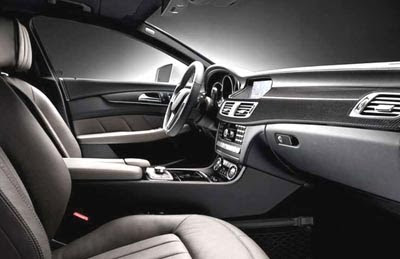 Another car that should not have been redesigned.
The CLS has been one of the best looking sedan on the market since it came out.
The all new model is not an improvement.
don't get me wrong, I'm sure it's a great car.
But it really doesn't look better than the current model.
Inside or out.