Mini-er Mini?
Last Updated: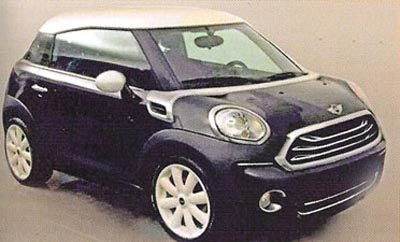 Mini is working on an even smaller car.
It kind of make sense.
When you see the current mini next to the original, the new one looks huge. So there is room to shrink.
The new model would compete with the Smart and Toyota/Scion iQ, so it might not even seat four.