Next Porsche 911 Illustration
Last Updated: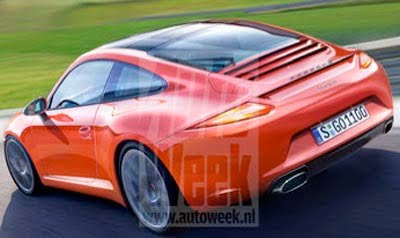 This would look great, just the way it is.
Keeping the traditional 911 lines and making the whole thing look almost futuristic at the same time.
Not that I am in the market for one, but it would be great to see these in the streets.