Peugeot 508
Last Updated: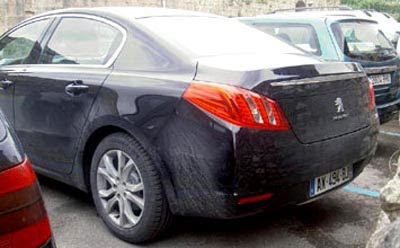 This is what it looks like in the streets.
Already invisible and quite boring..
But the worse thing is, the trunk that is not even protected by the bumper.
That bumper doesn't seem to be sticking out at all, protecting nothing.
I have seen this in some SUVs before, like the CRV, but never on an upscale sedan.
I guess people don't mind, seeing how popular the CRV is.
Go figure…