VW Amarok in the US?
Last Updated: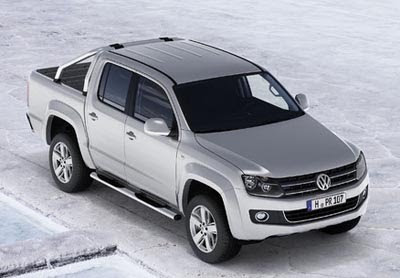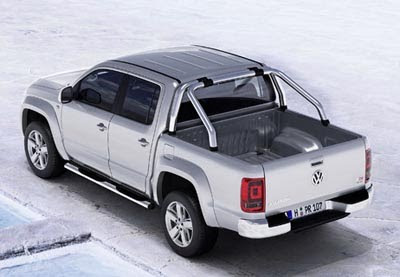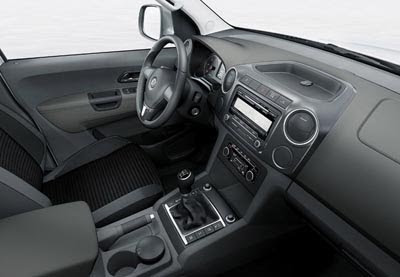 Maybe.
Originally, the compact pick-up truck was designed mostly for the south American market.
But now VW is said to be considering the US as well.
The Ford Ranger is on its way out, and Toyota and Nissan trucks aren't that compact anymore.
I think there could very well be a market for these in the US . If the price is right AKA:Cheap.
What do you think?