What could have been: 1970's Oldsmobile Toronado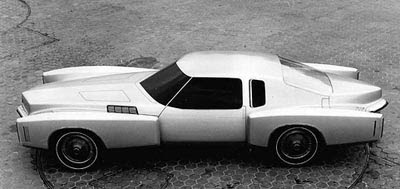 These are pictures of a proposal for the 2nd generation Toronado.
The original, produced from 1966 to 1970 was quite a stunning looking car.
The design pictured above looks actually insane.
More like a movie prop for a 1960's Batman movie than a real car.
But it does show how far out of the box GM designers were allowed to go. At least early in the process.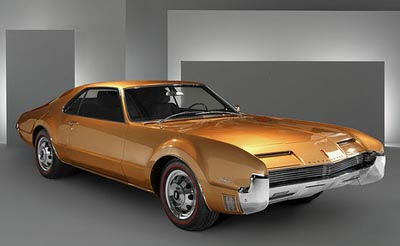 This is the stunning original design for the 1st generation.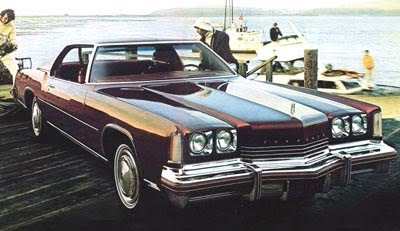 And the sad thing it became in 1971, for the 2nd generation redesign…