What could have been: 1980's Buick Riviera
Last Updated: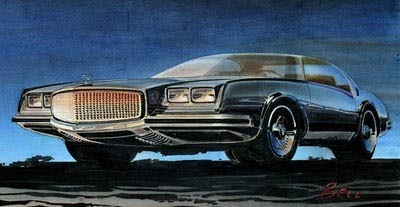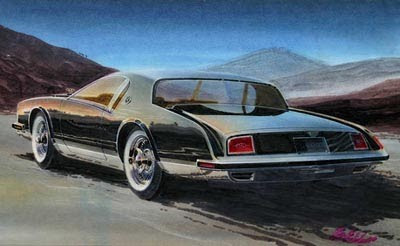 These 2 GM sketches are from the late 70's.
Probably early ideas for the 6th or 7th generation Rivieras.
And actually quite stylish, for the time.
And noticed the exhaust being incorporated into the rear bumper, like so many cars now.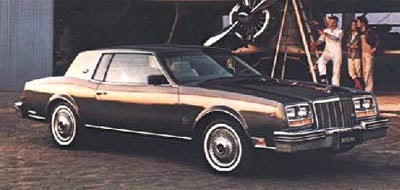 This is what the Riviera looked like from 1979 to 1985.
More stylish than the previous generation that was produced in 1977 and 1978.
But nothing like the early ideas pictured above.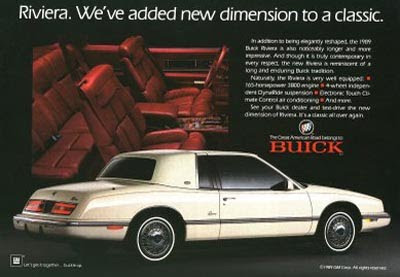 And this was what it became in 1986.
I can see just a little bit of the illustrations in this , but not much.
This 7th generation introduced big changes for the Riviera, including a unibody, a much smaller size and no V8.