2011 Audi A1 1.4 TFSI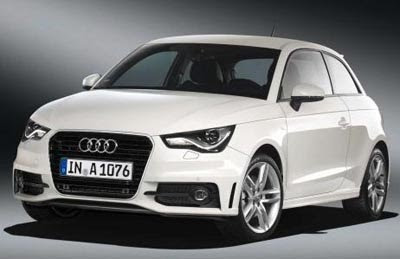 There is a new engine available in the A1 for 2011.
A small 1.4 Liter with both A Supercharger and a Turbo.
The whole thing puts out 185 hp. through a 7 speed auto.
It is said to average 40MPG (US).
Quite amazing. And what a formidable competition to the Mini Cooper S.
But not here. We are still not scheduled to get the A1 in the US….